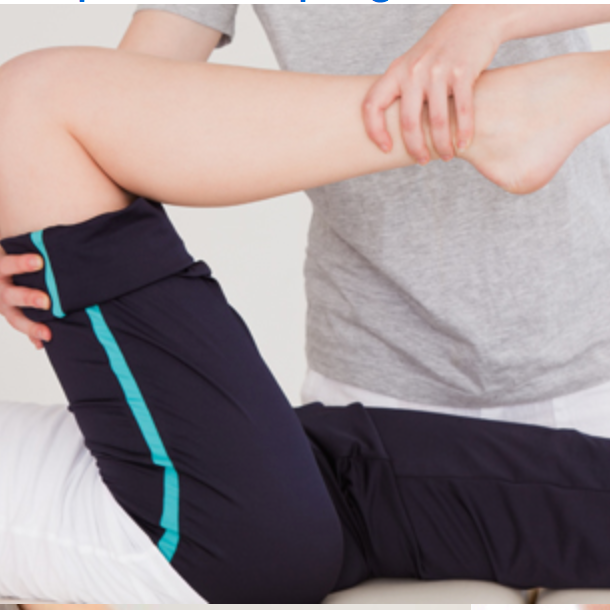 The Transformation "Casey's Special"
This service is designed to detox the skin, body and spirit leaving you feeling revived. A full body aromatherapy massage using a blend of transformative essential of frankincense and sandalwood will help you replace negative belief patterns with uplifting thoughts. An all inclusive, organic facial will brighten and remineralize the skin. The service will be enhanced with full body lymphatic drainage and Reiki will be performed at the end with balancing of the seven chakras. 110 minutes/ $115
FST Massage Combo "The Works" with Claire
45 minute Fascial Stretch Therapy session focused on hips, neck and shoulders. This technique will improve mobility of nerves, muscles and joints. The service will also include a 75 minute massage customized to your specific needs.
120 minutes/ $135
Deep Immunity Massage w/ Jennifer
Perfect for building immunity through deep relaxation, acupressure and an immune supporting essential oil blend. The session begins with 75min of massage with extra focus on the scalp and feet to deepen relaxation. The essential oil blend will be used on the feet for absorption and the neck for aromatherapy. Lastly, acupressure will be used on specific areas to stimulate the immune system.
90min/ $90
Massage / Facial Combo service
This service is the best of both worlds. Enjoy a full body aromatherapy massage and an organic, fully customized facial. A real treat!
starting at $95
Customize the facial and massage any way you want for an additional charge
Deep Tissue Massage
This Deep Tissue massage focuses on problem areas and helps to realign deeper layers of muscle and connective tissue. This is especially helpful for areas of chronic pain such as stiff neck, tight low back and sore shoulders.
30min $40
60min $70
90min $90
120min $120
Swedish Massage
This massage uses relaxation techniques and long gliding movements to reduce stress and muscle tension.
30 min $35
60 min $60
90 min $80
Deep Sleep Massage
This unique 75 min service combines aromatherapy, reiki, reflexology & indian head massage. The massage portion is focused on the back, neck, shoulder, feet and head. Great for insomnia, migraines and stress.
75 minutes / $85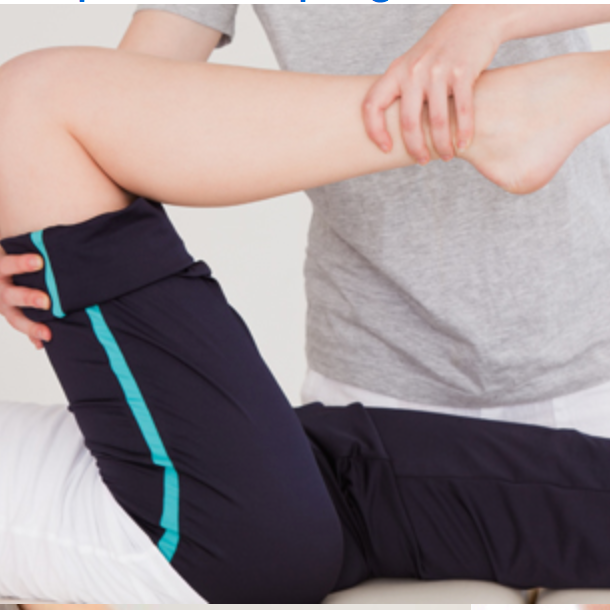 Fascial Stretch Therapy
Fascia is a connective tissue that attaches, stabilizes, encloses and separates muscles and other internal organs. The health and function of all joint and muscles are a direct result of the condition of your fascia. FST is an assisted stretching method that improves mobility of nerves and flexibility of your muscles and fascia. It can improve sports performance, posture and functional ability to do what you couldn't do before. Restorative and relaxing treatment that is performed fully clothed ( workout wear is recommended, NO buttons or belts, please).
30 min FST - $45
60 min FST - $75
90 min FST - $100
Copper Stone Massage
75 minutes minute massage uses pure copper stones and basalt stones to create a totally unique and soothing experience. Relaxation and therapeutic massage techniques are also incorporated throughout the service. Copper has over 100 vital benefits and is absorbed easily through the skin.
$85
Manual Lymphatic Drainage
Manual Lymphatic Drainage is a German technique using Light, Rhythmic massage designed to flush the lymphatic system. This will detox the body, improve immune functions, reduce swelling and cellulite. This service done pre and post op can speed up recovery drastically. Research has show MLD helps those with autoimmune disorders, edema, lyphedema and much more
45 minute session $55 or 90 minute session in combination with traditional massage $110
Prenatal Massage
This 60 minute prenatal massage is tailored to the needs of expecting mothers. It will relieve many of the discomforts of pregnancy including backaches, leg cramps, swelling & sleeplessness. This massage is usually performed in a side lying position.
$70
Reiki/Massage Combo
Enjoy a 30 or 60 minute Relaxation or Deep Tissue Massage to treat troubled areas and top it off with 15 minutes of Reiki to balance chakras, promote overall relaxation, and inner peace.
45 min combo/relaxation $50
45 minute combo/ deep tissue $55
75 minute combo/relaxation $80
75 minute combo/deep tissue $85